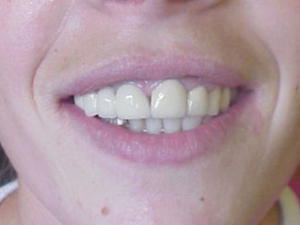 Living in the state orphanage of Romania, under the conditions of limited financial subsidy, many youngsters dental care needs were neglected and with the years and the lack of on-time intervention, became severe. Not having permanent jobs, working seasonally or earning too little many are facing the impossibility to pay their own dental care expenses.
Good Samaritan works with local dentists, who can do the needed interventions for the orphans. Not only new look but also a better health is being brought to the ones who already received dental care help so far. A new project would serve another at least 10 people with the cost per each varying between $500 and $1500.
View photos in our photo gallery.