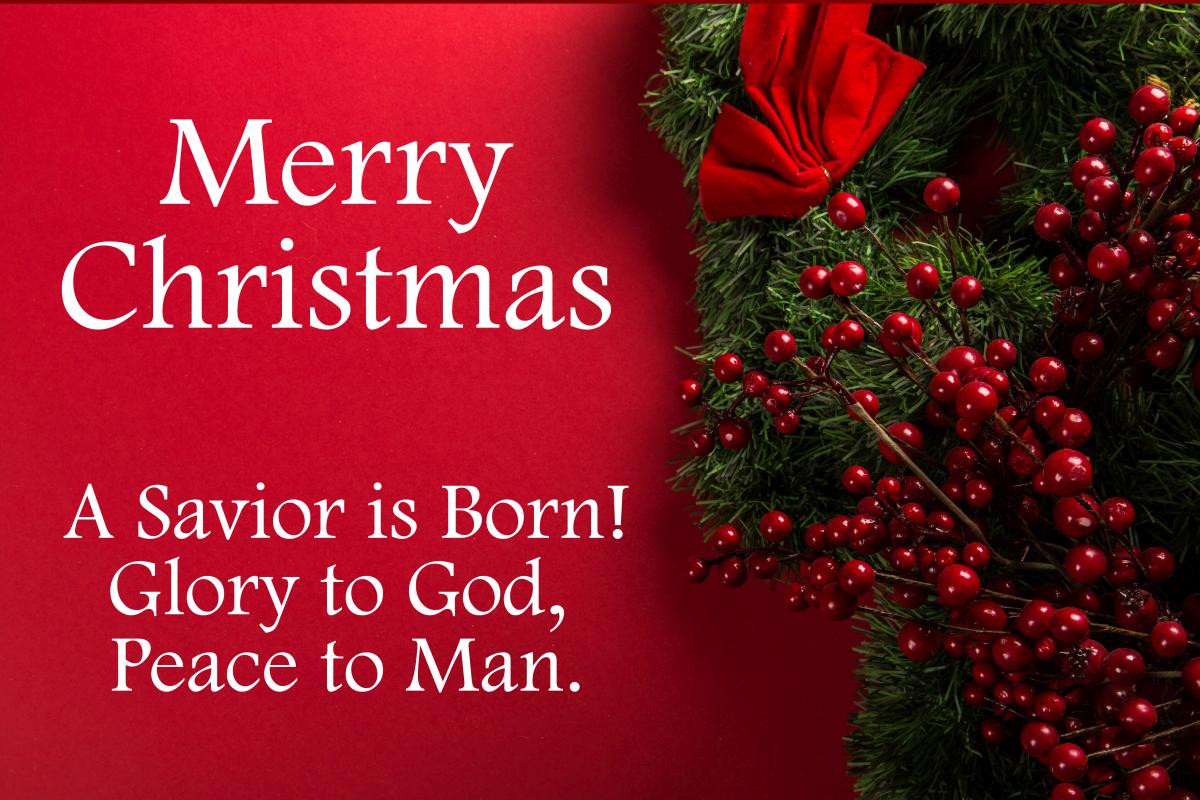 It is the season to reflect on Jesus' birth and the message He brought to mankind. It is a message of reconciliation, love and hope. We learn from His example to serve with humbleness and faith those who happen to be born in less fortunate conditions.
Wanting to provide the best for your children is something that is quite natural, but all too often it's not possible.
We want to thank you being part of our extended family and helping us to provide the opportunities needed so God's plan can unfold for the needy in Romania, whether it's those who have grown up in orphanages or those who come from low-income families. Thank you for your priceless support!
Wishing you a very Happy Christmas and a Blessed New Year!
The Good Samaritan team