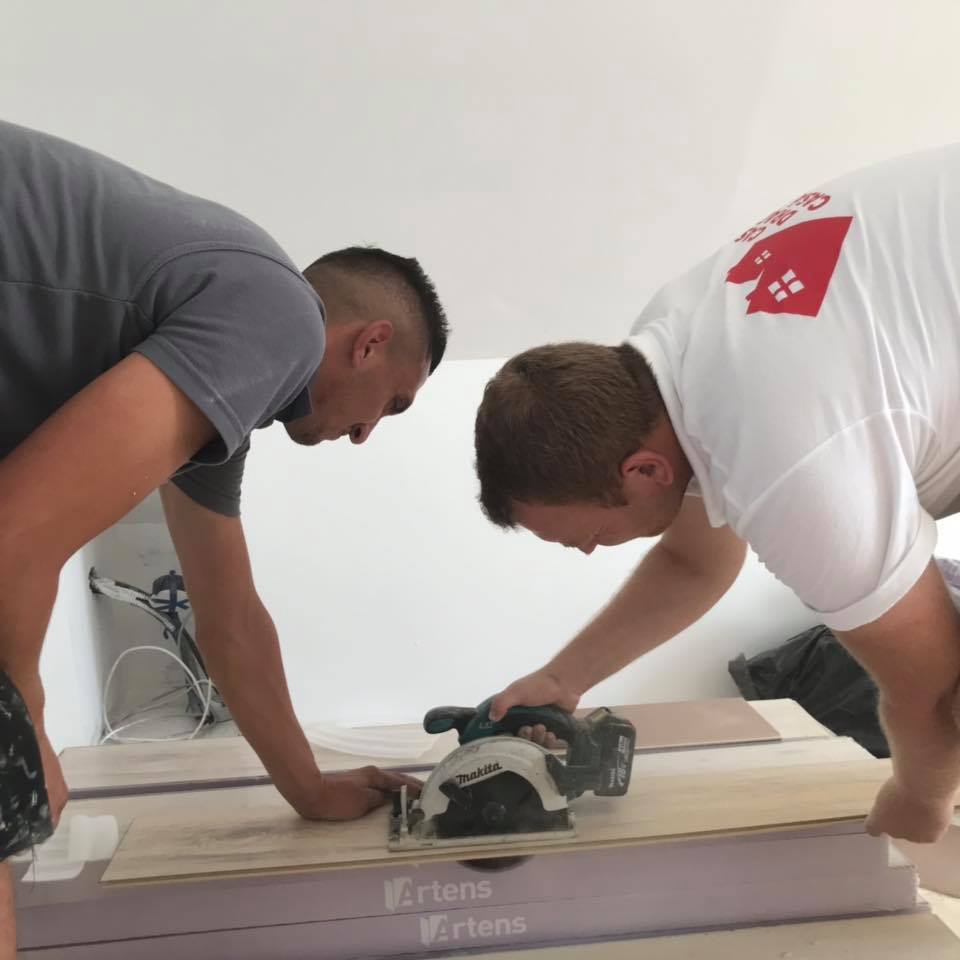 Day 1
Volunteer week 'Bucovina Blitz' has started! With our partner the association "Door to Home" in Radauti, we are building for families in need of a home! ❤️
More photos from the first day can be found here: https://www.facebook.com/bunulsamariteanbeius/posts/2875170779164010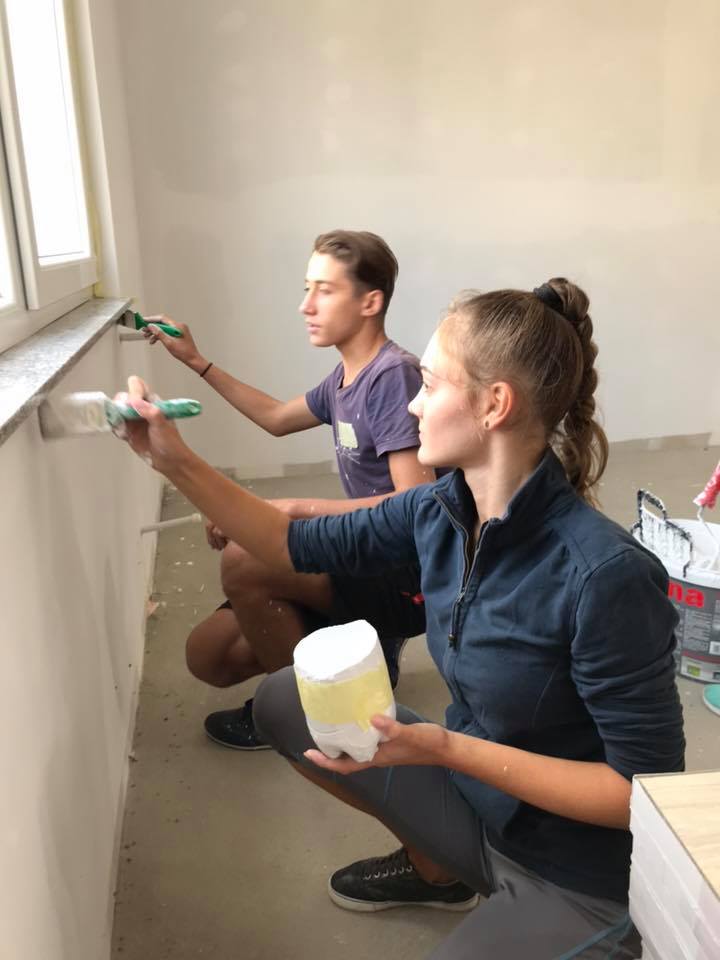 Day 2
Day 2 of the 3rd edition of the event 'Bucovina Blitz'. The partnership betwen Door to Home Rădăuți and Good Samarian Beiuș for the construction of homes for families in need. Beiusians from the association 'Casă Dragă Casă' came to help ❤️ and so 'armed' we have progressed with putting down the flooring, taping, plastering and painting the walls. The homes are taking shape, new friendships are forming ... ❤️❤️❤️
More photos from day 2 can be found here: https://www.facebook.com/bunulsamariteanbeius/posts/2877201388960949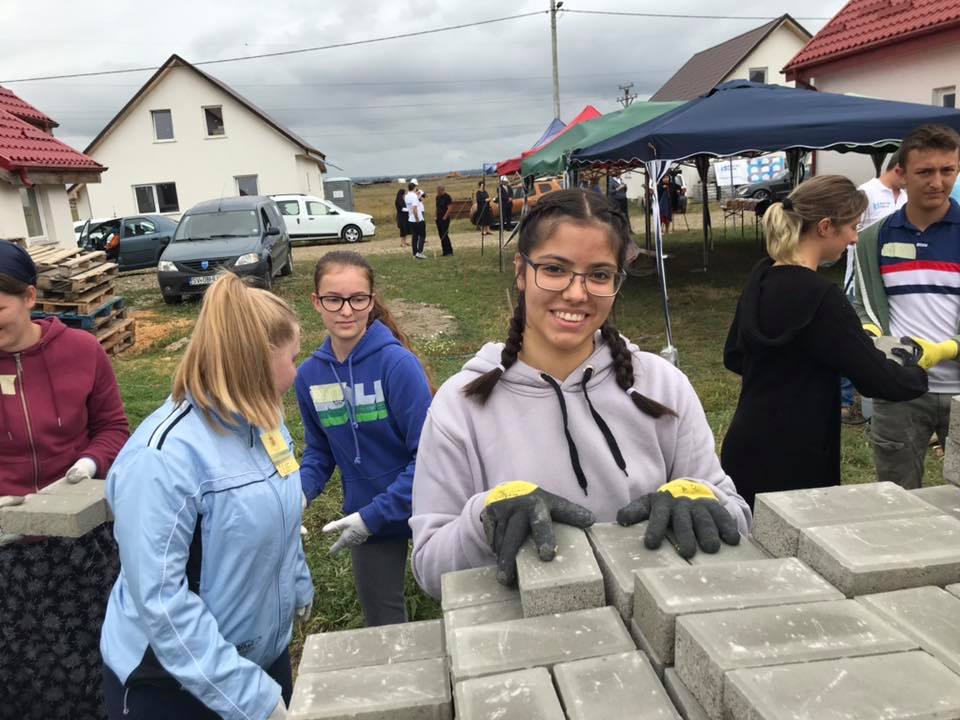 Day 3
Day 3 ❤️. The work is moving forward and there is plenty of good disposition to be seen on the site as people have gathered with the same passion to help neighbors in need of a decent home! Between the brush stroked and rows of flooring, we laughed together and met new people and formed new friendships! "We invite everyone to join us and have this experience," said volunteers. Thank you wonderful people for your involvement! All those who follow us are welcome to come! ❤️
More photos from day 3 can be found herei: https://www.facebook.com/bunulsamariteanbeius/posts/2879011662113255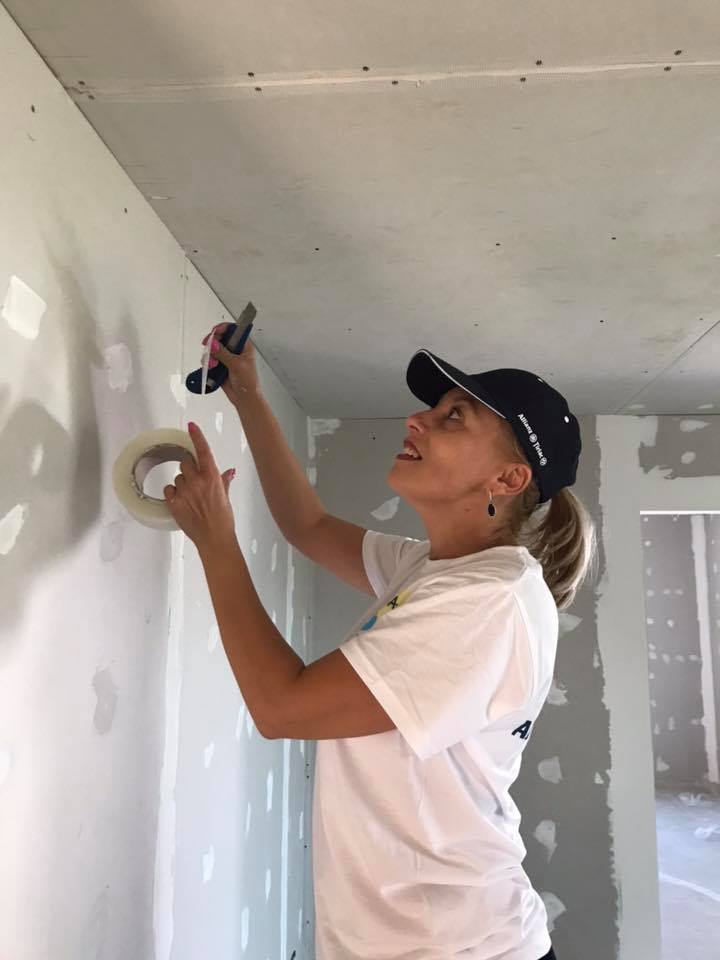 Day 4
Good Samaritan ❤️ Door to Home
What a satisfaction to see that things are taking shape and the moment of families moving into homes is approaching! We will look back in time and realize that "we could not only plant a tree but we could also build a house". We laid a foundation, both personally and figuratively, for 15 families! We will walk down the street and remember these days when the story of the Niculescu, Zenoveiov, Muntian, Moloci, Costea, Nechita, Bilauca and other families was written.
Smiles, tears, excitement ... to have a HOME!
More photos from day 4 can be found here: https://www.facebook.com/bunulsamariteanbeius/posts/2881234078557680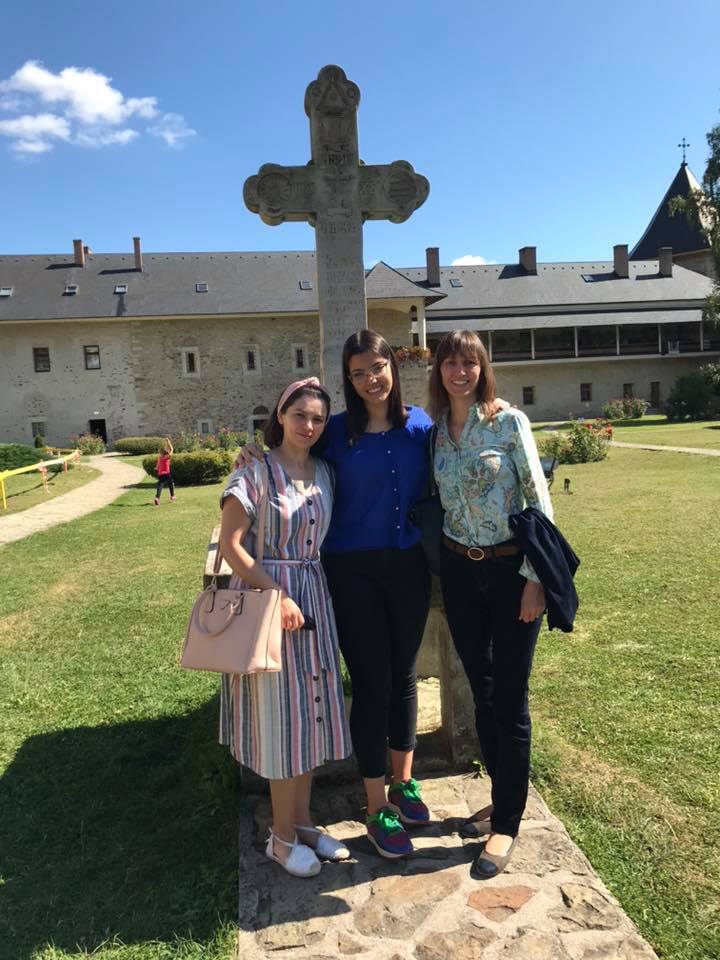 Day 5
The third edition of the Bucovina Blitz volunteering week has finished. Colleagues from Beius from Casa Draga Casa were a real support in helping the work to progress! We thank all those involved in the project and the colleagues from Door to Home for the beautiful collaboration!
Today, after a week of work, we also had the travel component of the Build & Travel program in beautiful Bucovina ❤️. Beautiful landscapes, hospitable people! You must visit these places! Our volunteers who joined us deserved a small reward!
More photos from the last day can be found here: https://www.facebook.com/bunulsamariteanbeius/posts/2883143988366689