Medical program
Being ill in Romania today is a worrying situation if you do not have the financial means and contacts to get access to treatment. Treatments often require long waiting times and additional payments and/or "under the table" payments.
Good Samaritan's health fund supports our clients in:
Liaising between them and the provider of medical services
Paying for periodical tests/consultations for the chronically sick, surgeries when needed, as well as post-operational treatment and physiotherapy
Purchasing of medicines
A medical sponsorship depends on the seriousness of the disease, the treatment needed and the medication prescribed. It varies between $100 quarterly up to $600 as a single payment for special treatments/medical tests or surgeries.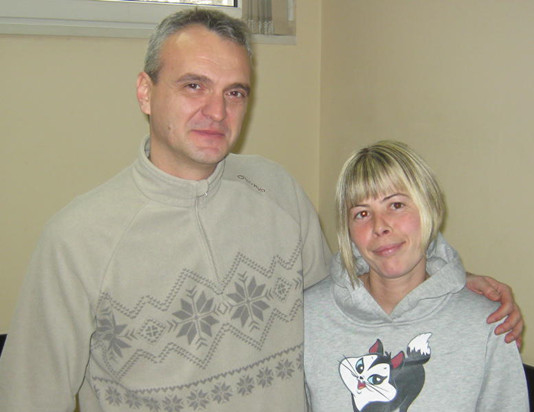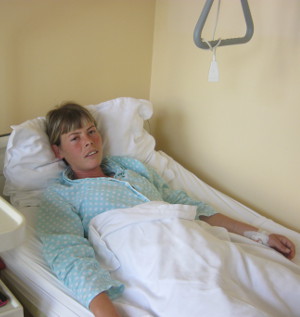 Donate to our medical program here:
Dental Program
Living in the state orphanage of Romania, under the conditions of limited financial subsidy, many youngsters dental care needs were neglected and with the years and the lack of on-time intervention, became severe. Not having permanent jobs, working seasonally or earning too little many are facing the impossibility to pay their own dental care expenses.
Good Samaritan works with local dentists, who can do the needed interventions for the orphans. Not only new look but also a better health is being brought to the ones who already received dental care help so far. A new project would serve another at least 10 people with the cost per each varying between $500 and $1500.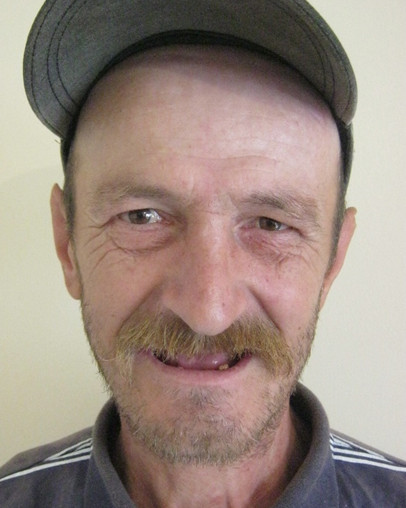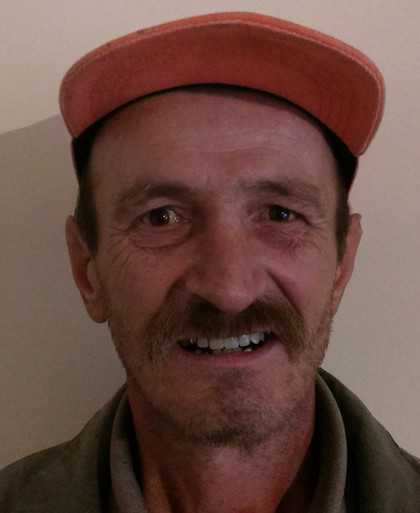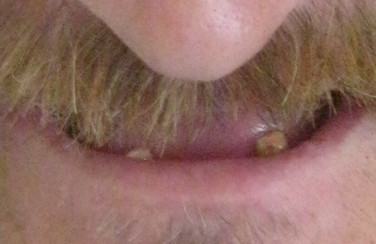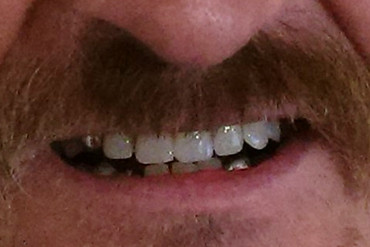 Donate to our dental care program here:
Social and Professional Integration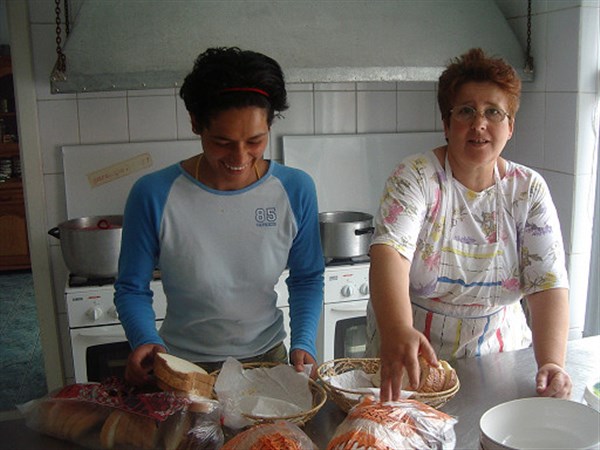 Help a homeless orphan with no income to live decent and safe life. Contribute towards this program that provides shelter, food and social services.
$135 USD can buy 3 meals per day up till he finds a job
$55 USD can pay a rent in town for an orphan without a shelter while $16 USD can pay his utilities per month;
$250 USD social services/month (travel costs for finding a job, obtaining identity papers,social assistance programatic costs, medical papers etc)

Donate to our social and professional integration program here: